Bleuevasion is closed until January 31st, we will respond to your messages as soon as we get back.
Explore the marseille dream
Welcome into the world of light
The most enchanting tour
in the bay of Marseille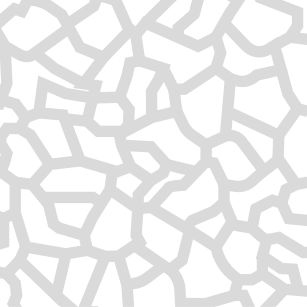 The most beautiful
points of view

et nos secrets...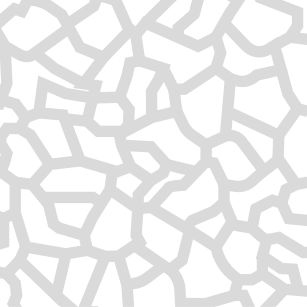 Close your eyes.
In the evening, Marseille is draped in splendour;
the lights shimmer in the glassy sea ;
the marine life in the small ports submerged in tranquillity.

Welcome to the world's most exhilarating adventure of light.
Whether it's calm or lively,
it will be a trip that you will never forget…

INFORMATION
For the private excursions,
you are free to listen to your own music (iphone, usb...)
and bring your own food (but we also have our own set menus).