Bleuevasion is closed until January 31st, we will respond to your messages as soon as we get back.
Explore the marseille dream
Le Frioul in first class style
Can be adapted, depending on the weather
The most complete tour within
the heart of Frioul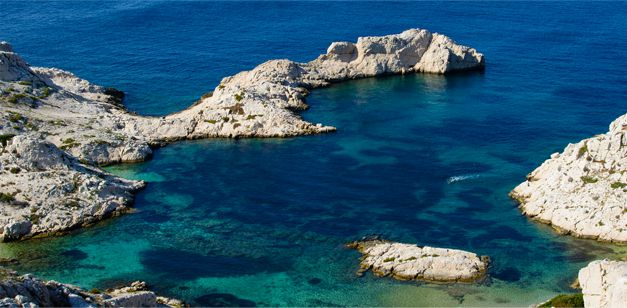 Our beautiful
Calanques

and our secrets...

Today, the Count of Monte Cristo would definitely dream of escaping from his prison in the Château d'If with Bleu Evasion, and this novel of Alexandre Dumas would adopt our spirit of travel...

We could take you to the end of the world.
But the true happiness can be found here: a pure white rock is thrown into the endless blue of the Mediterranean, with sheltering inlets and a steep coast facing the open sea. Your captain knows all hidden gems of paradise for swimming...

All you need to do is anchor off!
Once you know every one of its small crevices, this small archipelago will give you a flavour of elsewhere.